Beeing a full member of the band, in 2007 we recorded our first album called "The Can-Can Variety Show" including 12 tracks. We heavily toured Germany, Austria, Switzerland and Italy with the album. The album was released in Germany by Rakete Records.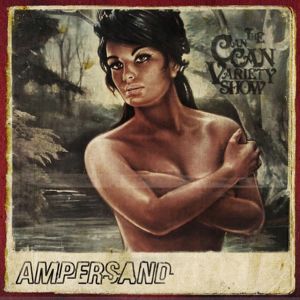 The second album called "Dead One And A Horse" was also released by Rakete Records, but this time we mainly toured in Austria and Italy, which kinda became our second home those days. We played nearly 50 shows only in Italy and became befriended with one of the best Italien bands ever called "Waines".
Because we were all in very busy right now, we rarely find time to rehearse new songs or play live. But the band didn´t split and we´re all still in love with eachother 😉
For more videos, pics and music please check Ampersand´s MySpace page.